Is there anything as enchanting as early summer in Vermont? I think not. The world is full of promise in June. Gardens are planted, lawns are neatly tended, and locals and visitors are ready to spend every minute outside enjoying the sunshine.
June in Vermont is the start of the outdoor festival season. There are block parties, evening concerts on town greens, and music festivals of every persuasion. Celebrate summer in Vermont by checking out some of these spectacular June events.
Vermont Events: June 1 – 4, 2023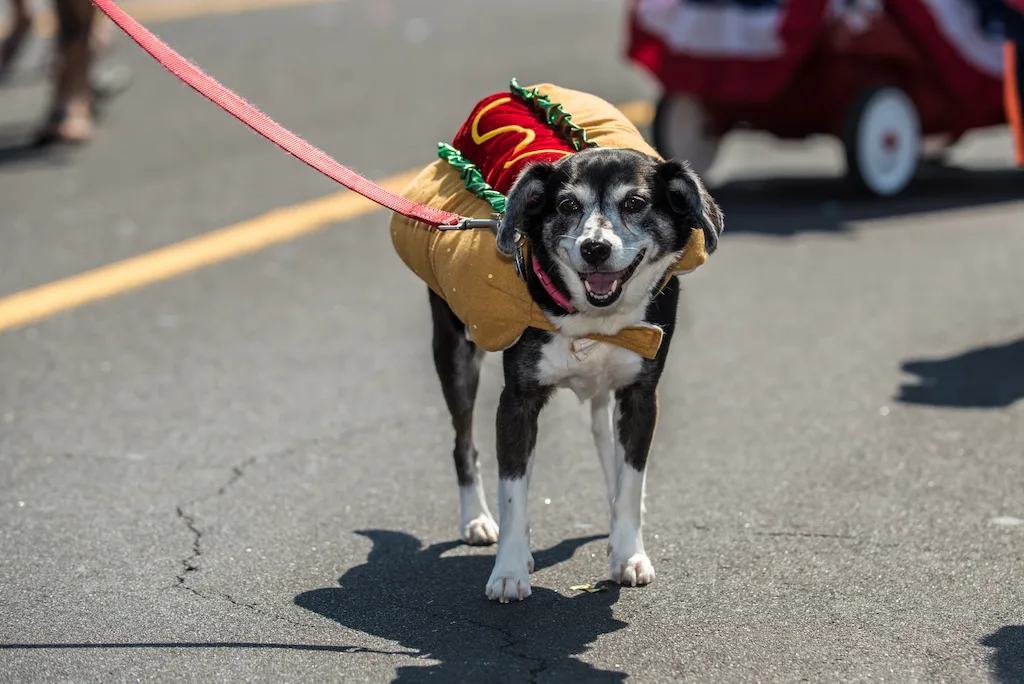 St. Johnsbury Pet Parade, June 3, 2023: If you love spending time with your favorite pet, you owe it to yourself to bring them along to the 74th annual St. Johnsbury Pet Parade, which happens every June in Vermont. Register in advance, just up your dog, cat, bird, or iguana, and head downtown for food, fun, and all kinds of prizes. This one-of-a-kind event kicks off June in Vermont!
Vermont Film & Music Festival, Stowe, Vermont, June 2-4, 2023: Presented by Stowe Story Labs, this weekend-long event features a fantastic variety of documentaries, narrative features, shorts, and Stowe Story Labs' alumni and mentor films at Stowe Cinema. Regional bands will play throughout the weekend at Stowe Cider with a shuttle running continuously between the two venues.
Vermont Events: June 5 – 11, 2023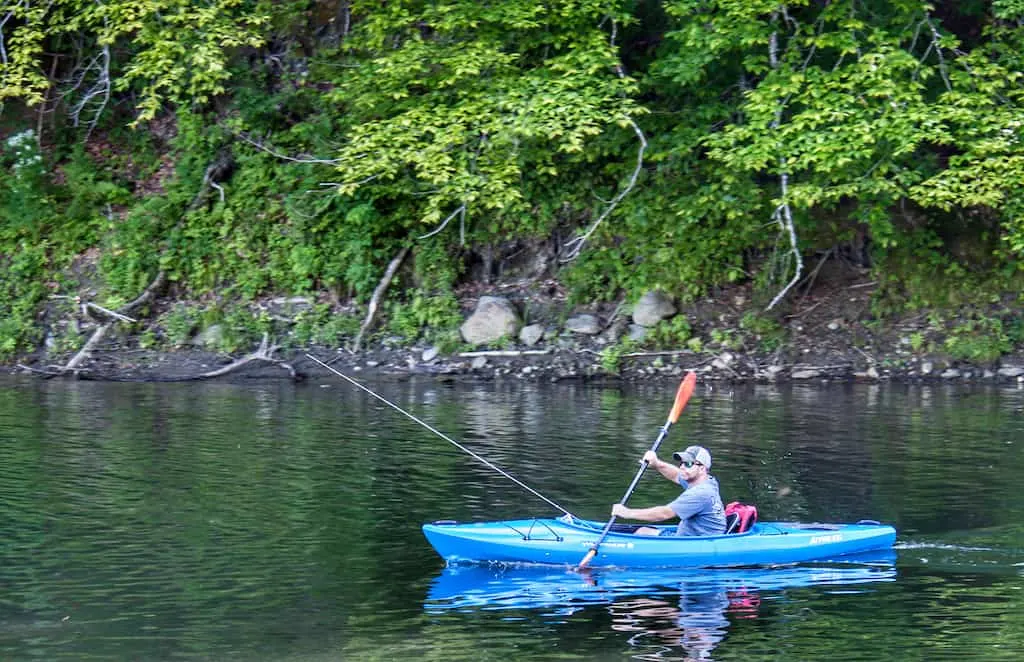 Burlington Discover Jazz Festival, Jun 7-11, 2023: This year marks the 40th anniversary of the Discover Jazz Festival in Burlington, which features free shows all across town, from Church Street to the Waterfront, and a nightly jam session at Big Joe's at the Vermont Comedy Club. Lakecia Benjamin, this year's curator, has invited some of the most exciting artists to perform, honoring the festival's amazing legacy while looking forward to the next 40 years of jazz.
Vermont Days, statewide, June 10-11, 2023: Vermont Days celebrates some of the most special places in Vermont with a whole weekend of free entry into Vermont State Parks and Vermont State Historic Sites. Free fishing is also being offered on Saturday when residents and non-residents can fish in Vermont's rivers and streams without a license. There's no better way to celebrate June in Vermont than with a day spent outside.
Bellows Falls Festival, June 10, 2023: This full-day music festival features eight incredible bands, a lively beer tent, and fantastic food trucks in Bellows Falls. The "BFF" is a family-friendly event that gets underway at 1 pm. Headliners this year include the Mammals, Sara Borges, and the Milkhouse Heaters.
Tough Mudder New England, Stratton, VT, June 10, 2023: Tough Mudder New England is coming to Stratton Mountain! Take on the 5K, 10K, or 15K course, and stay for the weekend. Join a welcoming community built on teamwork, where stepping outside your comfort zone is the reward. Come to compete or to watch the fun unfold.
Vermont Events: June 12 – 18, 2023
Rattling Brook Bluegrass Festival, Belvidere, VT, June 17, 2023: This family-friendly show is sponsored by the Belvidere Community Club. Spend the day grooving to six bluegrass bands at the 38th Rattling Brook Bluegrass Festival. Just $20 for the day.
Dog Mountain Founders Celebration Dog Party, St. Johnsbury, June 17, 2023: Bring your dog to Dog Mountain in St. Johnsbury to celebrate the founders of this special place, Stephen and Gwen Huneck. There will be live music, food trucks, a doggie scavenger hunt, contests, and most importantly, a whole e lot of dogs!
Quechee Balloon Festival, June 18, 2023: The annual Quechee Hot Air Balloon, Craft & Music Festival is the longest-running hot air balloon festival in New England. Listen to live music and browsed dozens of arts and craft vendors as colorful balloons float over the valley. This is one of the most anticipated June events in Vermont!
Vermont Events: June 19 – 25, 2023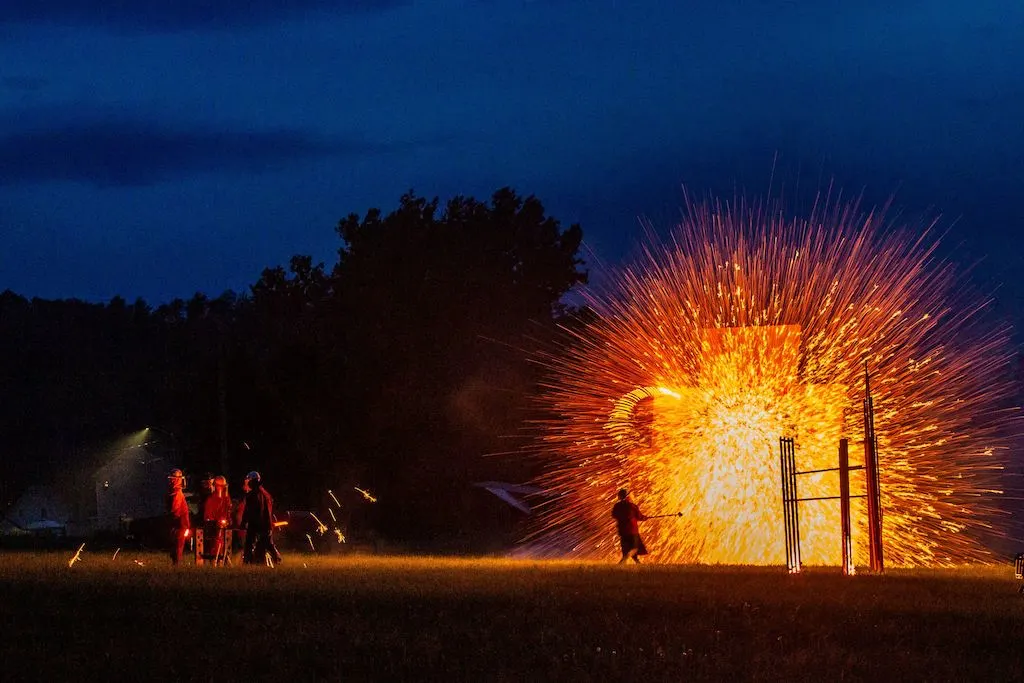 Jenny Brook Bluegrass Festival, Tunbridge, VT, June 22-25, 2023: Five jam-packed days of bluegrass with two stages, a barn dance, workshops, yoga, and 18 fantastic performances from some of the most talented musicians out there. Musicians are encouraged to bring an instrument for 24 hours of field picking. Camping and swimming are also available.
Vermont Renaissance Faire, Stowe, VT, June 24-25, 2023: This family-friendly festival is a weekend of memorable merriment that includes Medieval-inspired artisans and craft vendors, mead and cider makers from around Vermont, and tasty food from local chefs. You'll see musicians, dancers, acrobats, historical demos, encampments, a joust, Vikings, fairies, knights, jesters, pirates, and even a unicorn! Wear your best Medieval garb and spend the weekend in another century.
ROCKFIRE in Websterville, VT, June 24, 2023: For a taste of magic in central Vermont, head to Websterville, where you begin your evening with the Firewalk. No, you won't be walking on glowing coals — Firewalk is a three-mile procession lit by thousands of candles and luminaries, and dozens of bonfires — all leading to an enchanting collection of fire-lit art installations and six life performance stages.
Burlington Wine & Food Festival, June 24, 2023: This much-anticipated event showcases fine wines from around the globe and a carefully curated selection of Vermont-made spirits, all served side-by-side with samples from local food producers including artisan cheeses, meats, chocolate, and more. All of this is offered with a backdrop of beautiful scenery on the Burlington waterfront and live jazz to accompany your culinary experience.
Foodaroo 8, Middlebury, VT, June 25, 2023: Presented by Middlebury UndergrounD (MUD), Foodaroo 8 unites the state's most talented culinary artisans and beverage makers, with an emphasis on Addison County and Chittenden County vendors and farms. Attendees will have a chance to taste their way through delectable culinary offerings while enjoying live music and talented street performers.
Vermont Events: June 26 – 30, 2023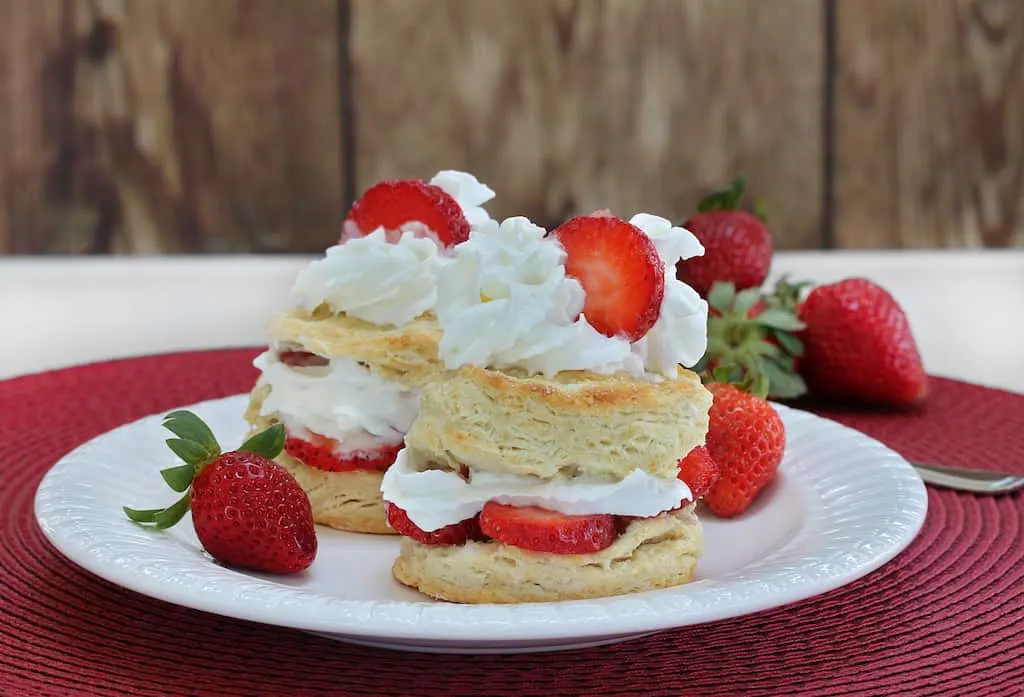 Strawberry Festival in West Burke, VT, June 30, 2023: Get your annual shortcake fix, along with mouth-watering BBQ, pizza, live music, and dancing. This hometown festival is a great way to beat the summer heat and connect with your local friends and neighbors.
June is Pride Month in Vermont and Across the USA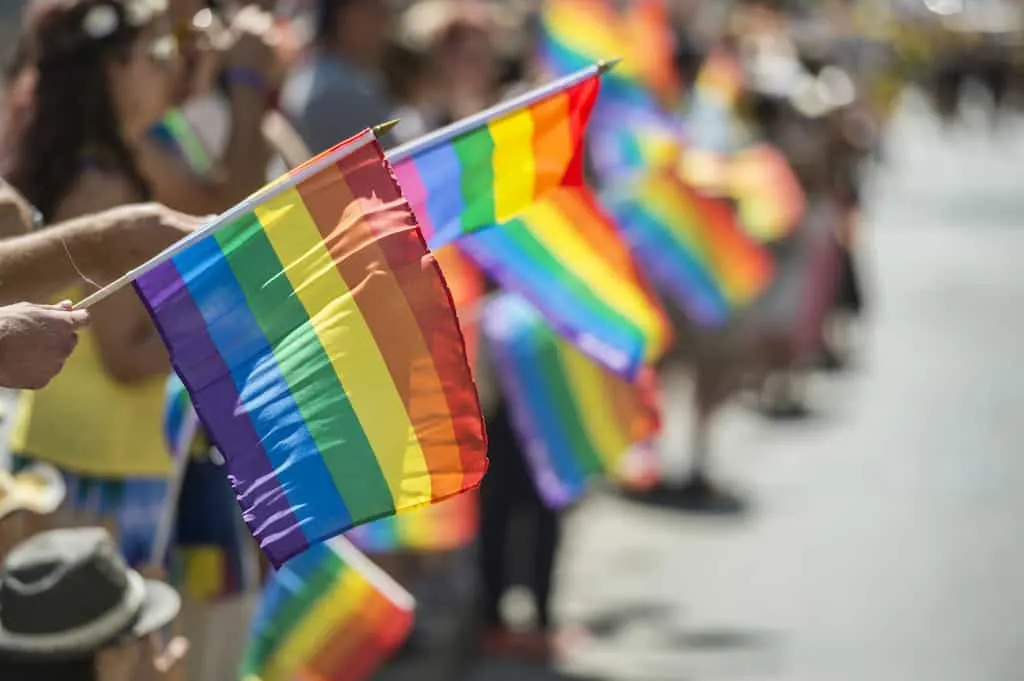 Support and celebrate inclusion with the LGBTQ+ community across Vermont. Here are some Pride parades and events you won't want to miss:
These fantastic Vermont events in June are perfect for lovers of community, music, and the outdoors. Join Vermonters as we celebrate the too-short summer and the beauty of Vermont! Here are even more Vermont events you won't want to miss throughout the year!
Did we forget your favorite event? Send us an email and we'll check it out!
Follow us on social media for more Vermont inspiration!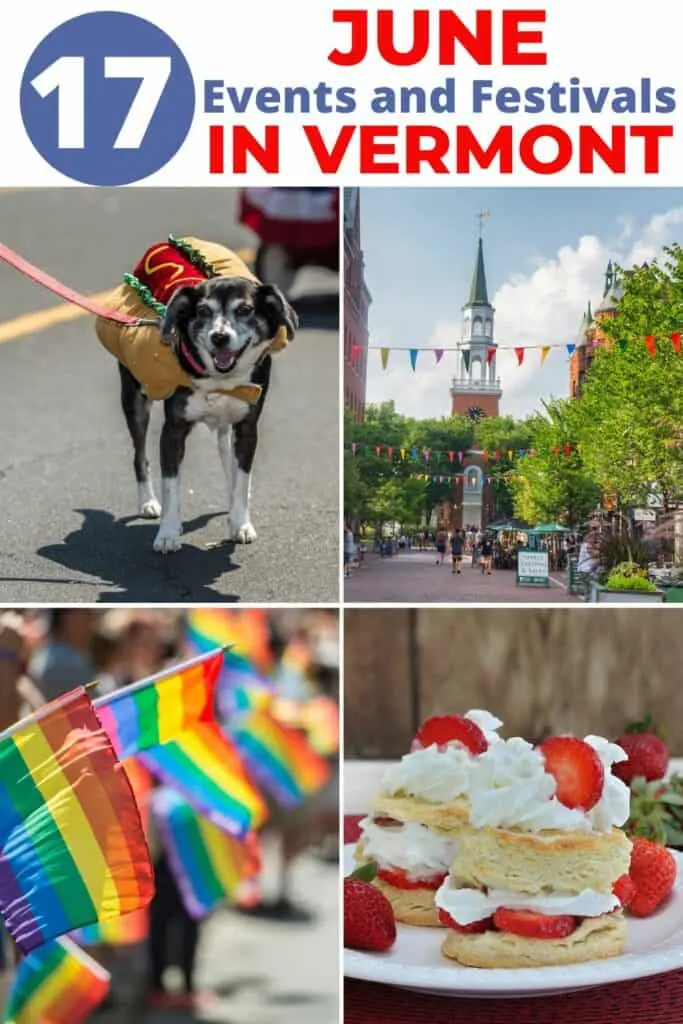 Tara Schatz is a freelance writer, and the founder and editor-in-chief of Vermont Explored and Back Road Ramblers, an American road trip blog. She is also the co-author of the 3rd edition of AMC's Best Day Hikes in Vermont, which was released in May 2023.