Introducing a comprehensive guide for locals and visitors who want to explore more of Vermont. Are you planning a Vermont Vacation, but aren't sure where to start? Or maybe you live in Vermont but are looking for new adventures around the state.
Formatted as a PDF file, this beautiful ebook is compatible with most e-readers and can be easily printed for off-grid exploring.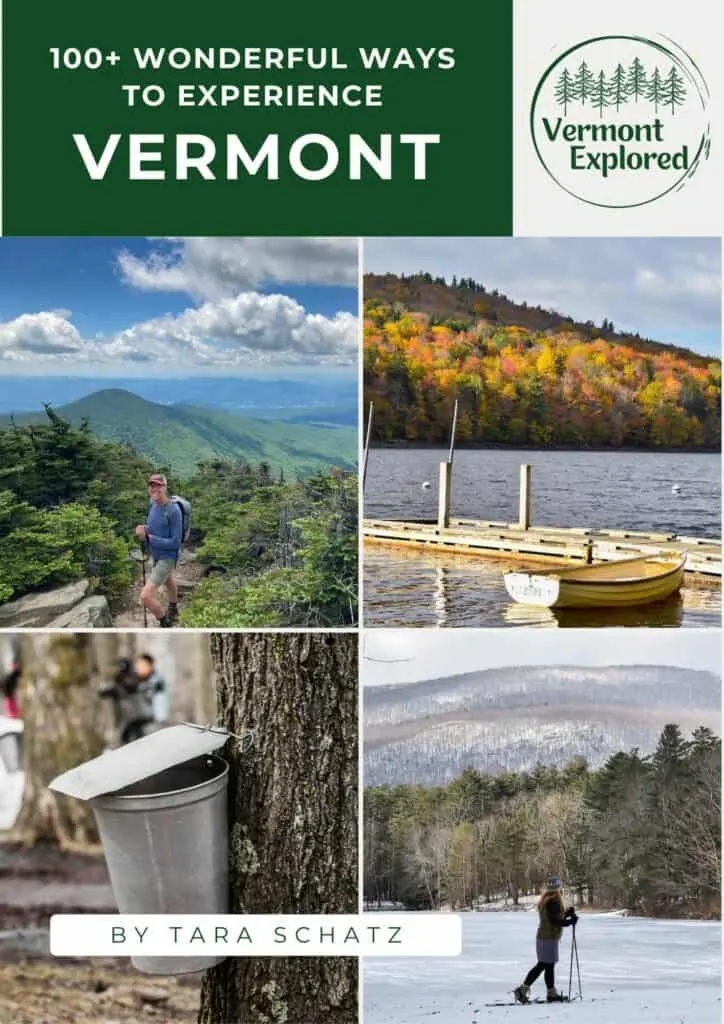 Planning Your Vermont Vacation Doesn't Have to Be Overwhelming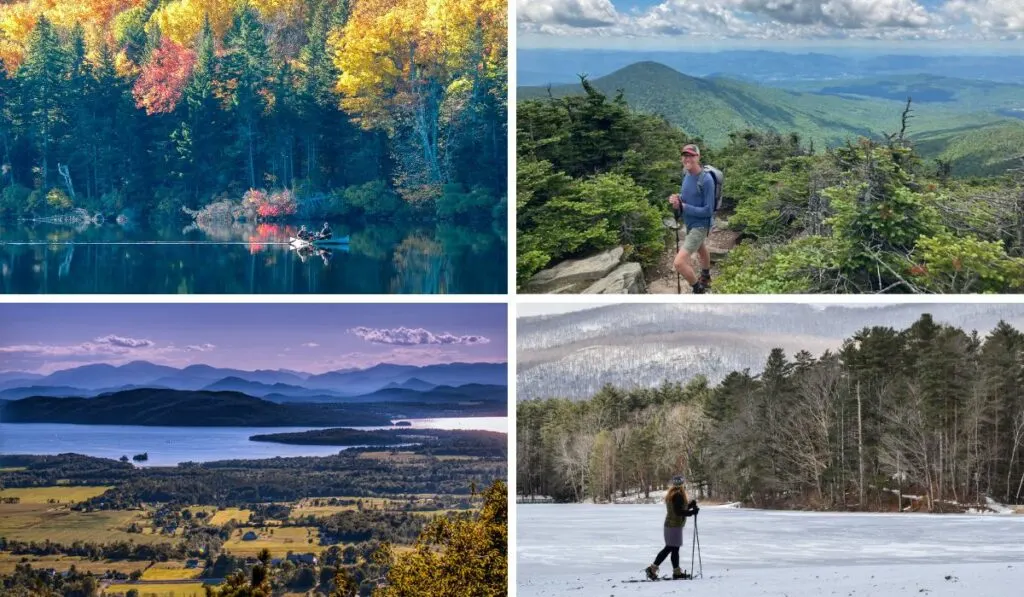 The guide is divided into categories so that you can easily find the perfect Vermont adventure based on your interests:
Outdoor Experiences
Art and Culture
History and Science
Animals and Agriculture
Eating, Drinking, and Shopping
Road Trips
Special Events
85 Pages Featuring 100+ Vermont Experiences
Whether you're a die-hard adventurer, a foodie traveler, or a meandering road tripper, you'll find no shortage of amazing things to do in Vermont. Each page highlights a must-visit attraction or Vermont experience and includes the following:
An overview of the destination or experience with relevant links to blog posts or websites that will help you plan your trip
Original photography
Icons to help you quickly discern the location and best time to visit each destination, as well as whether the location allows dogs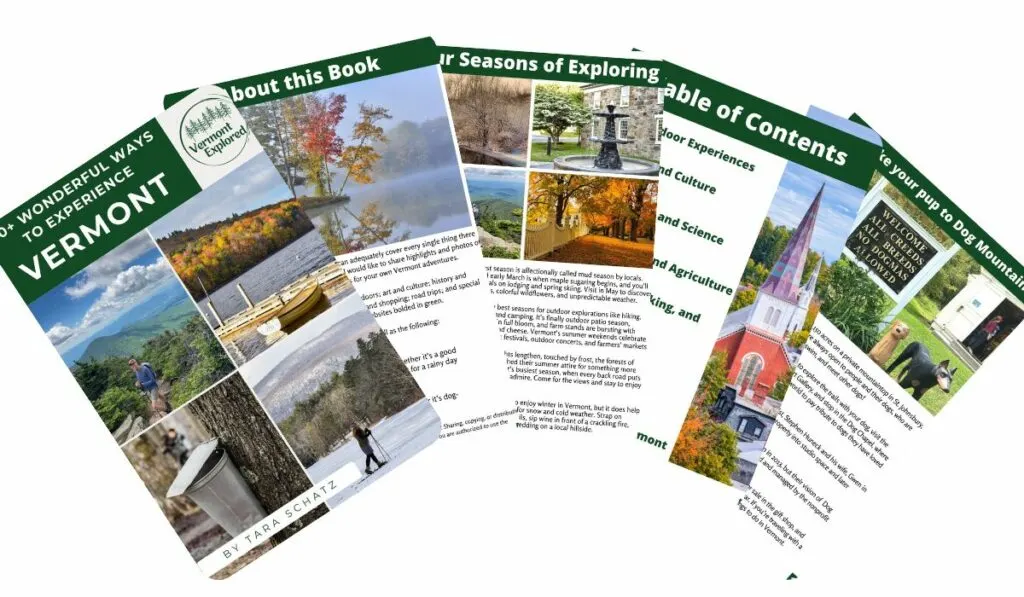 Early Reviews are in!
Everything you need when traveling around Vermont
Whether you're new to Vermont or a lifelong Vermonter (like me), you'll find tons of great and helpful information about places to see and visit, fantastic photos, tips and resources that link directly to your point of interest. Forget about browsing the web and searching for info about Vermont, this ebook has literally everything you need! Load it up on your phone for easy and quick fingertip access. Highly recommended! Get your copy NOW!
The best insider's guide to all things Vermont!
100+ Wonderful Ways to Experience Vermont has everything you need to plan a VT visit that's memorable, unique and fun. I've lived here for nearly 15 years and discovered many places to visit and things to do (plus interesting facts) in this guide that I didn't even know about! As a farm stay host I'll be recommending this guide to all of our guests. Tara makes planning so easy by breaking things down by category, region and season. She's a true Vermont expert and her recommendations are always spot-on. Whether you're coming to Vermont for a weekend or a whole season, this guide will be the perfect resource for exploring and experiencing Vermont.
What a great resource!
I love everything about this. It's so user friendly and the beautiful photographs are a real bonus. I especially like the key so that you can easily identify activities that fit your interests and needs.
This guide gave me so many ideas!
I've been planning a trip to Vermont for two years and thought I knew what I wanted to do but after buying Tara's book I added some really fun ideas- Ben & Jerry's graveyard for discontinued ice cream? Or Champ, the American version of Loch Ness? This guide is packed full of ideas of things to do and I love how it's broken down and organized. I know this book is going to help me continue to plan now and I'll refer back to it during my road trip.
Already have your copy? Leave a review!