Welcome to Vermont Explored, dedicated to providing Vermont travel advice for the adventurous soul. You can drive just about anywhere in Vermont in under four hours, from the bustling streets of Burlington to the rolling hills of Southern Vermont, and we want to share this small but beautiful state with the rest of the world.
We're here to help you find Vermont's most beautiful spots and unique attractions, along with the best places to eat, drink, and sleep in Vermont. We can help you plan the perfect Vermont road trip, escape somewhere fun for the day, or adventure on a trail, river, or lake.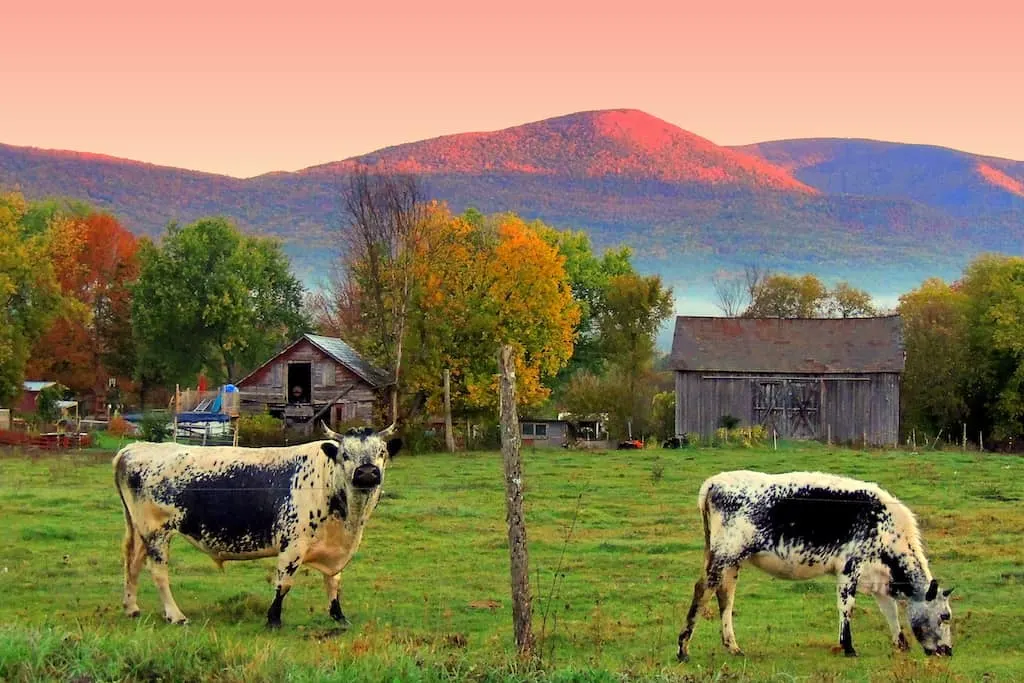 The Vermont Explored Team
Tara Schatz – founder, editor, writer, and photographer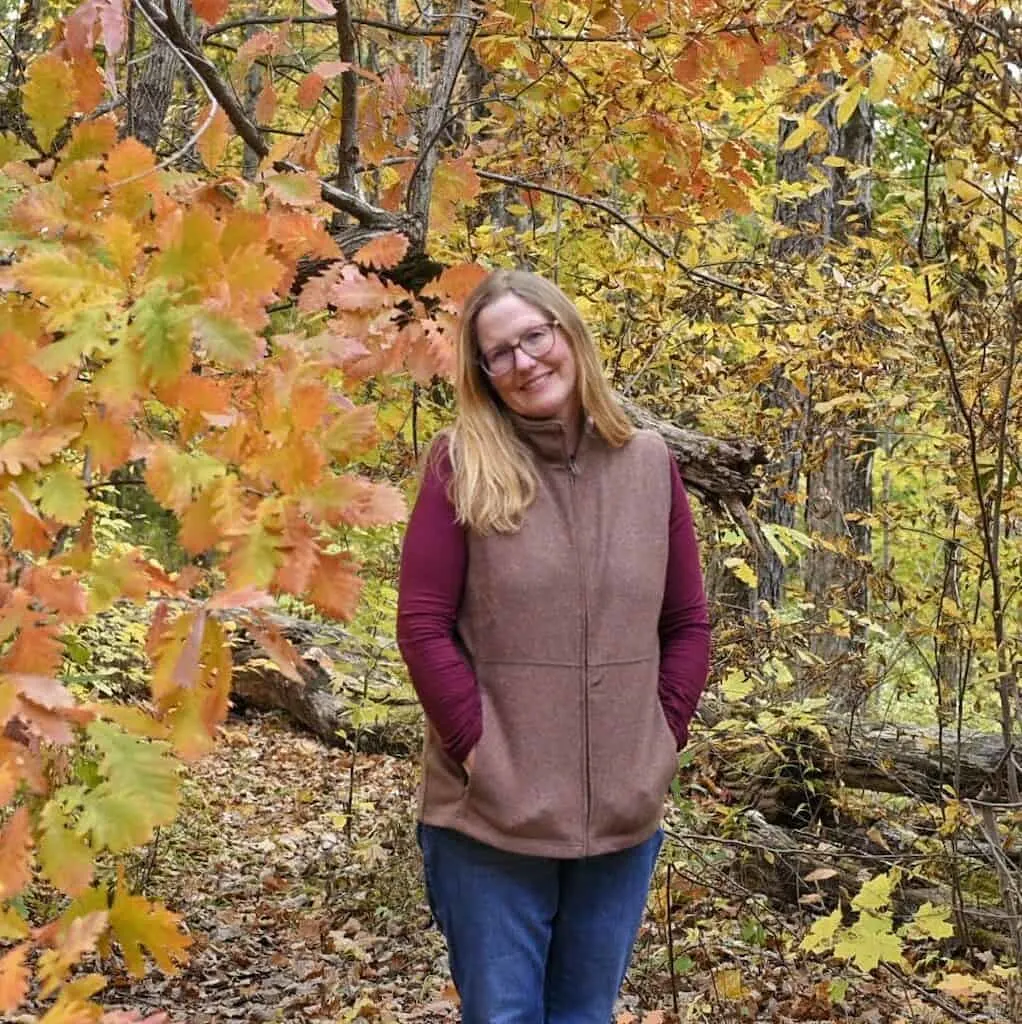 In 2015, I jumped into the world of blogging over at Back Road Ramblers. Blogging was a refreshing change from my regular gig as a freelance writer and stay-at-home mom, and it offered me a creative outlet for photography as well.
When COVID-19 hit in 2020, my writing on Back Road Ramblers was drying up. Hard to write about amazing places around the country when you're stuck in one state!
Fortunately, Vermont is a beautiful state to be stuck in, and Vermont Explored is a passion project that makes me excited to get up every day!
Eric Schatz – adventure partner and photographer-in-training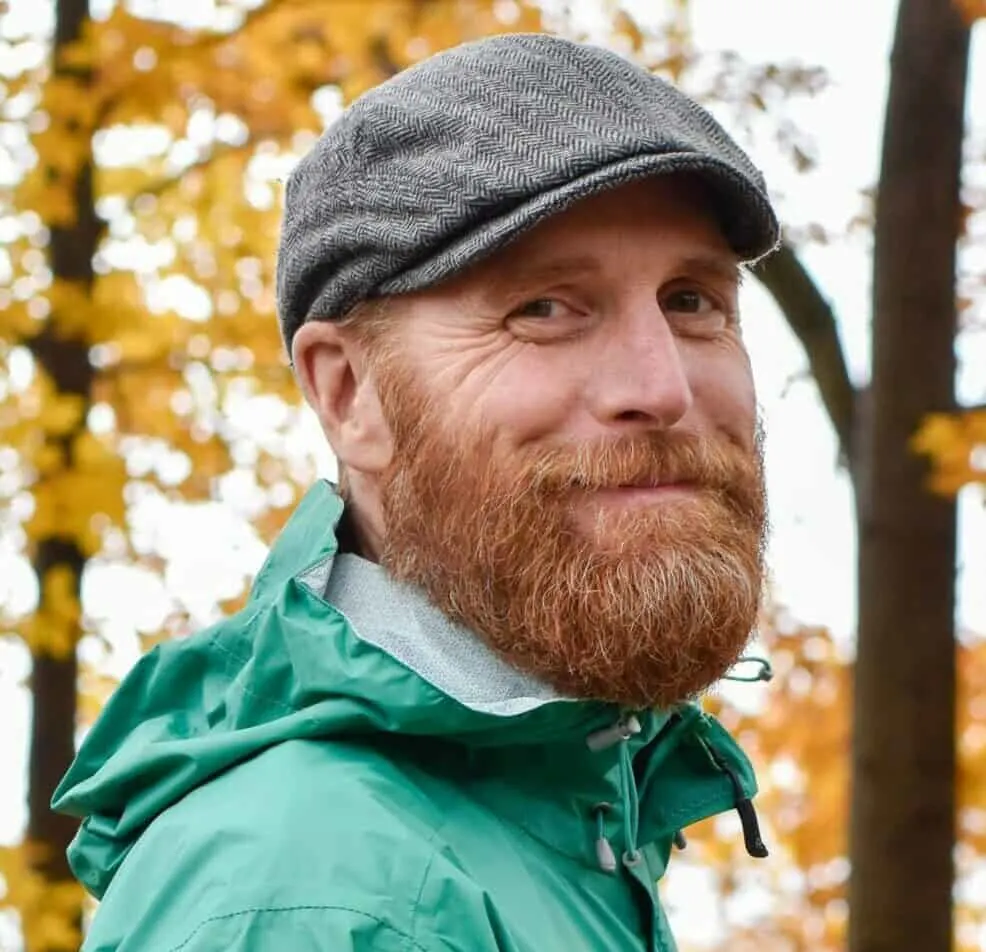 Eric is my husband, a former elementary school teacher, and a full-time home renovator here in southern Vermont. Even though he spent most of his life in the Hudson Valley of New York, he loves Vermont as much as I do!
He helps with the blog in all kinds of ways – writing, editing, photography, and keeping the house tidy so I can work on the weekends.
We share a life together in a little blue house in Bennington with our two magnificent pups.
Gabriel Reed – writer and photographer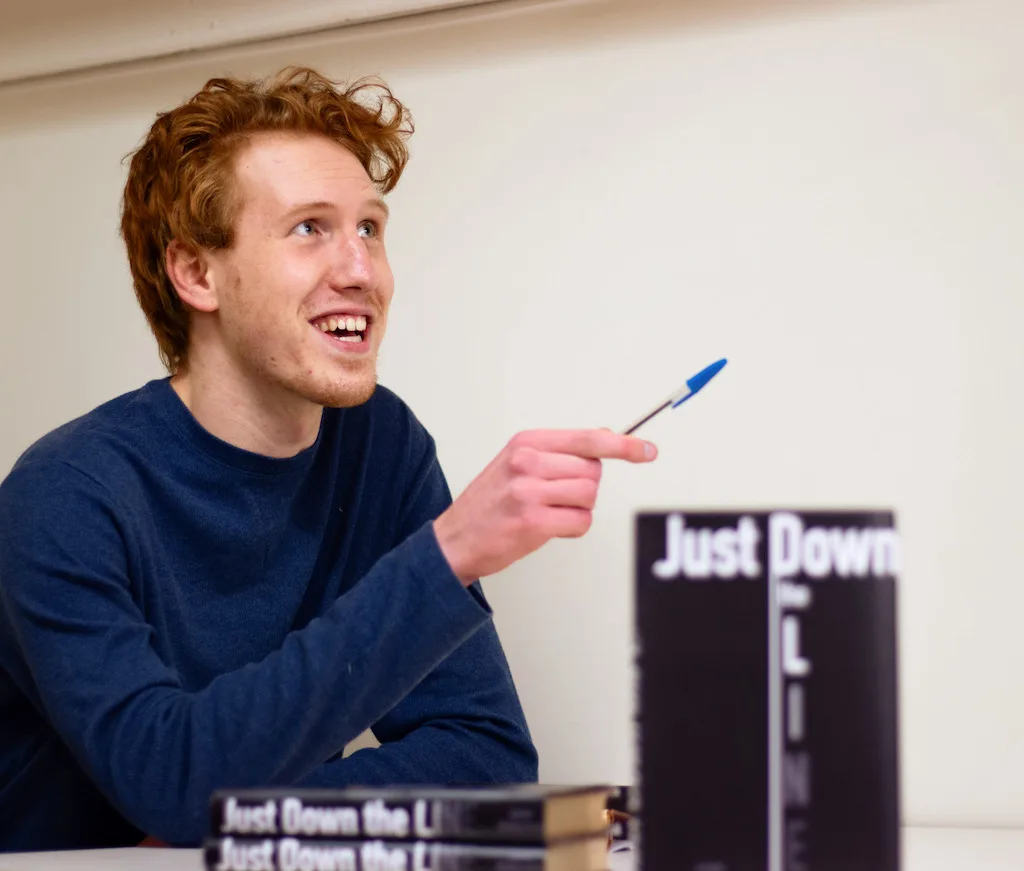 Yes, Gabriel is our youngest son, but he's also a talented writer and photographer.
He's currently studying English at Keene State College in New Hampshire, and when he's not studying, he loves to travel the back roads of Vermont, find cool places to eat, and hike local trails.
Thinking of moving to Vermont? Here are 10 things Gabe wants you to know about Living in Vermont.
Flynn and Malinda – adventure dogs and support team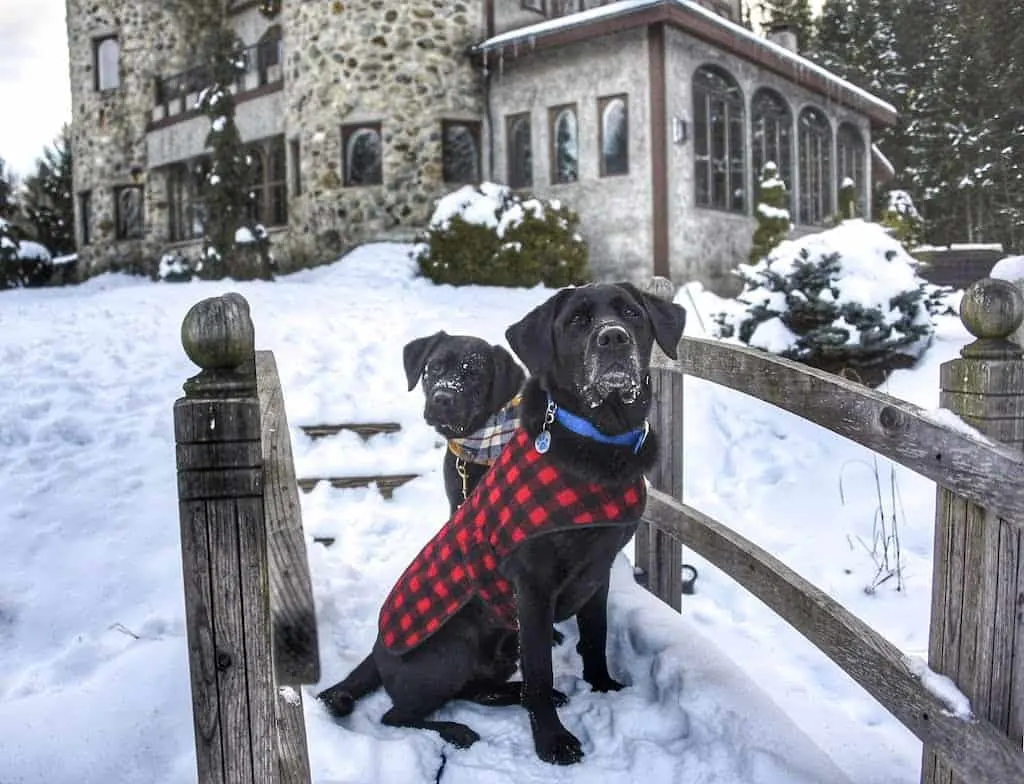 Eric and I spent 14 years raising puppies for Guiding Eyes for the Blind, and that is how we ended up with these two! We raised Flynnie to become a guide dog in 2011. He worked as a guide for almost five years in New Mexico, and when he retired, he came back to us. We couldn't be happier. At 11, he's slowing down a little bit, but he still enjoys road trips and daily romps in the woods.
We raised Malinda through the dreaded pandemic and kept her for about a year and a half before returning her to Guiding Eyes. Unfortunately, the Guiding Eyes vets found elbow dysplasia during a routine screening while she was in training. The best and most exciting solution was to adopt her. She came home for good in September 2021.
---
Want to keep in touch? You can subscribe to our weekly(ish) newsletter or follow along on Instagram, Pinterest, or Facebook. We love Instagram best and probably spend the most time there.
We also run a Facebook group, also called Vermont Explored. With 2,000+ members, this is a great resource for asking questions about visiting Vermont or sharing your favorite places with the rest of us.
If you want to read more about outdoor adventures and travel around the United States, head over to Back Road Ramblers. We'd love to see you there!