We are proud to present a new way to celebrate Vermont and Vermonters!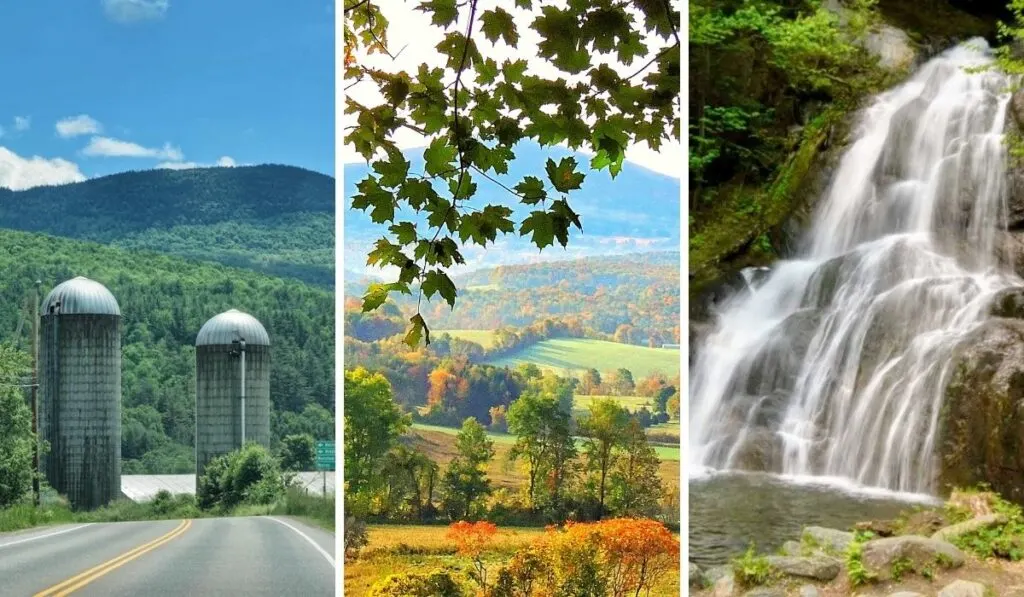 Through the pages of our website, Vermont Explored aims to enhance the experience of those living in and visiting Vermont through a shared love of our beautiful state.
You can drive just about anywhere in Vermont in under four hours, from the bustling streets of Burlington to the rolling hills of Southern Vermont, and we want to share this small but beautiful state with the rest of the world.
We explore, photograph, and write about the best things to do in Vermont with an emphasis on inspiring as well as providing practical, detailed information about the places we love most.
Opportunities to Advertise on Vermont Explored
We are passionate about Vermont landscapes, businesses, and attractions, and aim to reflect that in the stories we tell. We are equally passionate about our partners and believe in collaborating to support and elevate small businesses, brands, and destinations that are so vital to Vermont's tourism economy.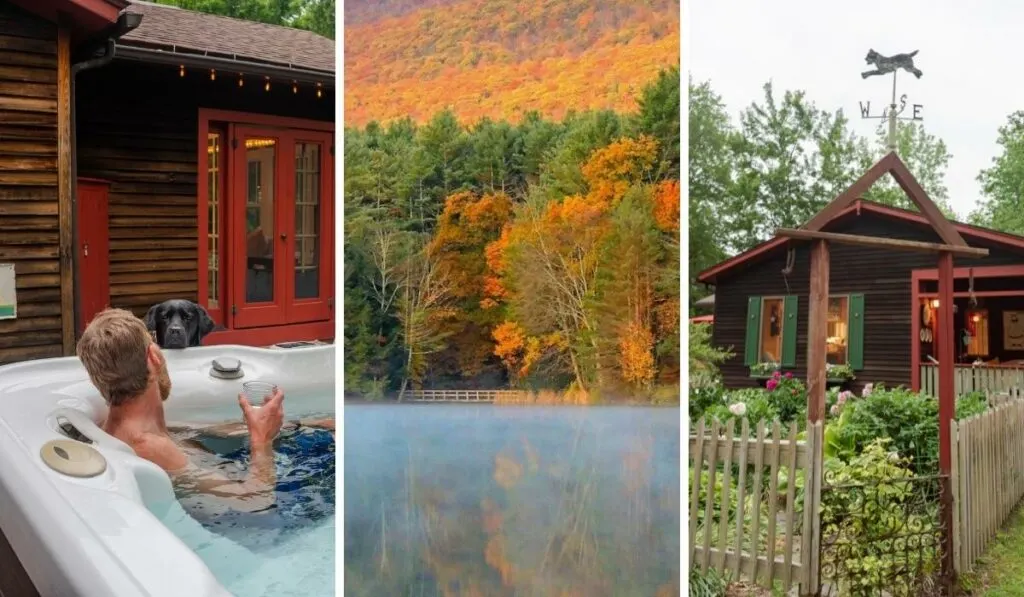 Limited ad opportunities include:
Featured email newsletter slots: Reach our audience of 3,500+ engaged Vermont lovers! Newsletters go out every Tuesday and only one featured listing is available in each newsletter. We guarantee a 40% open rate, and slots fill up very quickly. A newsletter feature is the most affordable way to advertise with us.
Featured listing at the top of a relevant blog post: Add your listing to the top of an SEO-optimized blog post that aligns with your business. Featured blog post listings are renewed annually. Our blog reaches an estimated 55,000 readers each month and is growing quickly.

Sponsored content (destinations and attractions): Completely customized content packages are available on a limited basis. These may include social media campaigns, dedicated SEO-optimized blog posts, and featured listings in our newsletter and in the Vermont Explored Facebook group.

Vacation rental and hotel packages: Packages include photography, social media campaigns, blog content, and newsletter features.
Interested in reaching our audience of Vermonters and Vermont lovers? Please reach out via email with 'advertising on Vermont Explored' in the subject line, and I'll get back to you as soon as I can.