Vermont Explored is dedicated to providing Vermont travel advice for the adventurous soul! You can drive just about anywhere in Vermont in under four hours, from the bustling streets of Burlington to the rolling hills of Southern Vermont.
Come explore miles of back roads, enchanting towns and villages, quirky attractions, and some of the most beautiful landscapes in America. We'd love to share this special place with you!
Recent Posts
About Me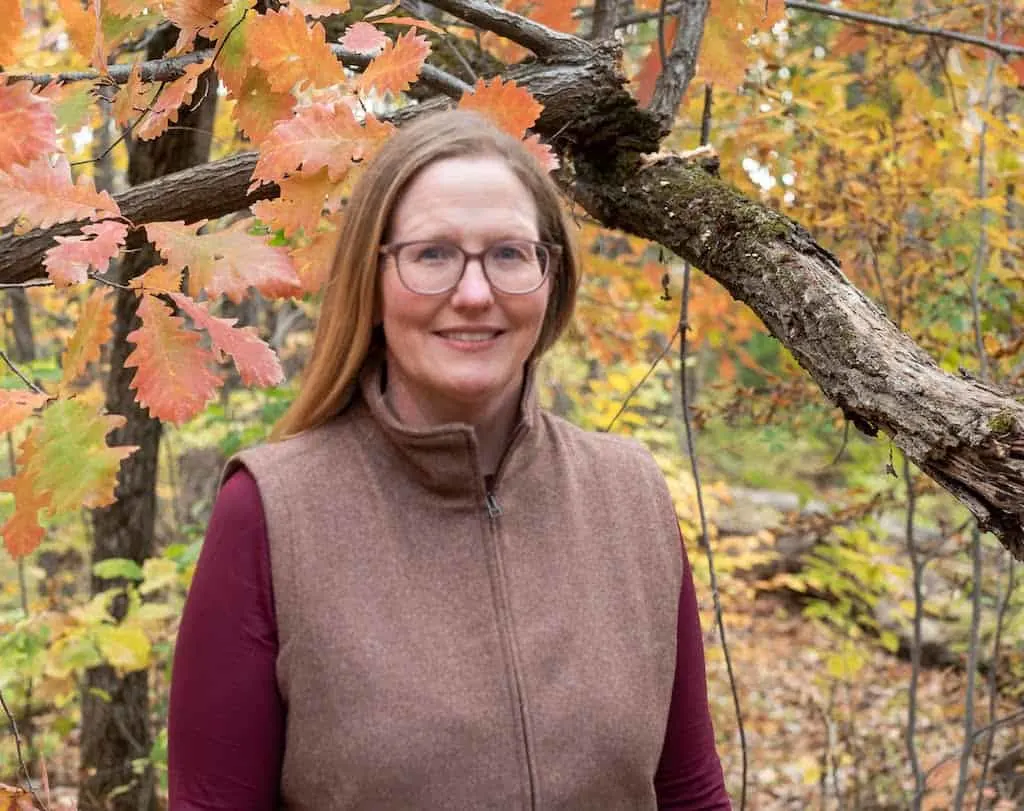 Hey, fellow Vermont lover! My name is Tara, and my goal is to help you discover every corner of this beautiful state by providing practical tips and destination ideas for your next adventure. On these pages, you'll find ideas for weekend getaways, day trips, easy outdoor adventures, and lots more!
Trending Articles
---
Questions about visiting Vermont? Live here and want to explore more? Want to share your favorite Vermont photos, tips, or adventures? Join the Vermont Explored Facebook group – a community of Vermont lovers just like you!